Course Dates & Information
Course Dates & Information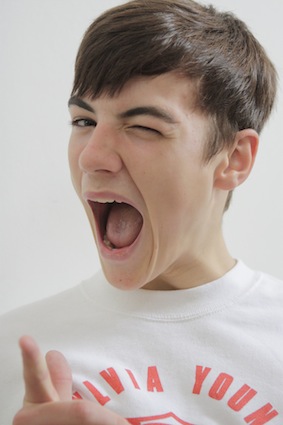 Monday 18th February - Friday 22nd February 2019
This fun filled five day course offers a combined course of theatre skills.
General Information
School opens at 9.30 each day.
Classes commence at 10.15 each day.
Classes and end at 4pm.
DVD club 4.15-5.00pm
School closes 5.00pm
Please note: Unlike some of our other courses, there are no optional subjects on this course.
If students are being collected by Parents/Guardians they MUST be collected each day by 5pm.
You will be informed during the registration process if places are not available for a particular course.
Students work in separate groups according to age, but generally our age groupings are 7-8, 9-10,11-12,13-15 and 16+
School opens at 9.30am every day. Classes commence at 10.15am and end at 4pm. If students are being collected by Parents/Guardians they MUST be collected each day by 5pm.
During your time here we recommend that comfortable clothes and shoes are worn - tracksuit, jazz shoes, trainers etc.
Students may purchase SYTS t-shirts during their week if they wish. However, uniform is NOT compulsory. Students who have ordered SYTS t-shirts uniform can collect during the first day of course.
Our cafeteria is run independently by 'HOST'. Students can purchase a weekly lunch voucher during on line registration. Students may bring packed lunches.
Please note:
due to certain students suffering from nut allergies we ask all visitors not to bring nuts or nut products into the school. Only students who are aged 16 and over with a permission note from Parent / Guardian may leave the building at lunch time. Permission notes to be given to matron during registration.
During morning and afternoon breaks students can purchase snacks and drinks.
Our matron is on duty at all times. Please ensure that she is aware of any problem or medication that your child may need. Please do not bring valuables to school as we cannot take responsibility for loss or damage to personal property.
All students may stay on after sessions to watch DVD till 5.00pm if they wish. Students should sign up on arrival each day for the 'dvd club'.